Welcome to Flip City Gym & Cheer
Home of the Flip City Allstars!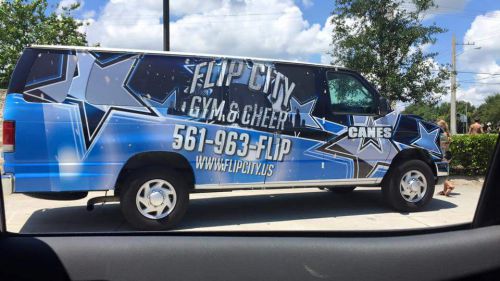 Flip City is located in
East Boynton Beach
just off of High Ridge Road,
between Hypoluxo and Gateway
(561)533-5471
Congratulations Flip City....headed back to THE SUMMIT with Youth 1, Youth 2,
Junior 2 and Senior 2 and for the first time.....our Senior 5 Coed Blackout is headed to WORLD's!!
TRY OUTS ARE COMING!!!! Join us for try outs on May 20th & 21st to join our amazing teams!
See the detailed flyer under the FORMS tab.
Look for more information to come as the date draws near.
Home of the 3 time Summit Champions!!
Flip City All-stars Take a sneak peak at the amazing talent here at Flip City!
2016 Senior 5 Restricted COED Blackout
2016 Senior 5 Restricted COED Blackout
2016 Senior 2 Lightning
2016 Junior 4 Thunderstorm
2016 Junior 2
2016 Youth 3 Crush
2016 Youth 2
2016 Mini 2 Reign
2016 Mini 1 Hail
2016 Tinys Drizzles
2015 Summit Champions Junior 2 Twisters
2015 Summit Bronze Champions Senior 4 Loco4SMoCo
2015 Summit Wildcard Bronze Senior 2 We the Crew
Our amazing TINY Team Flip City Drizzles: 2 years undefeated and International Champions
The awesome Mini 1 Team Flip City Hail:
The undefeated Mini 2 Regin
The Youth 2 Flip City Storm
The fantastic Youth 4 Flip City Thunderstorm:
The elite Junior 2 Twisters
The always amazing Senior 2 Flip City Lighning:
Are you LOCO4SMOCO Senior 4,